This Tuesday I thought it would be fun to do a "top ten" of the cutest newborn/baby animals. They are just too cute to put in any kind of order.
Baby Penguins
Baby Chicks
Rare baby leopards
Baby Sea Turtles
Baby Pandas
Tiny Baby Monkey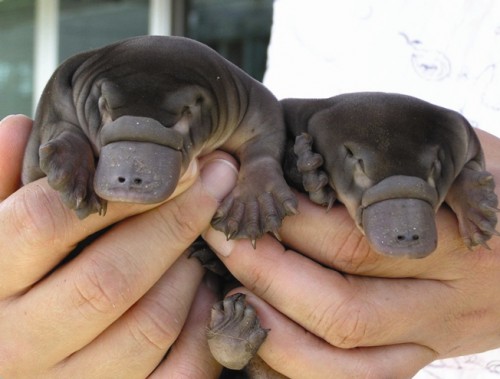 Baby Duck Billed platypus
Baby Porcupines
Baby Bunny
Baby Hippo
Don't they just melt your heart? Which is your Favorite? Or better yet, do you have one that didn't make the list?